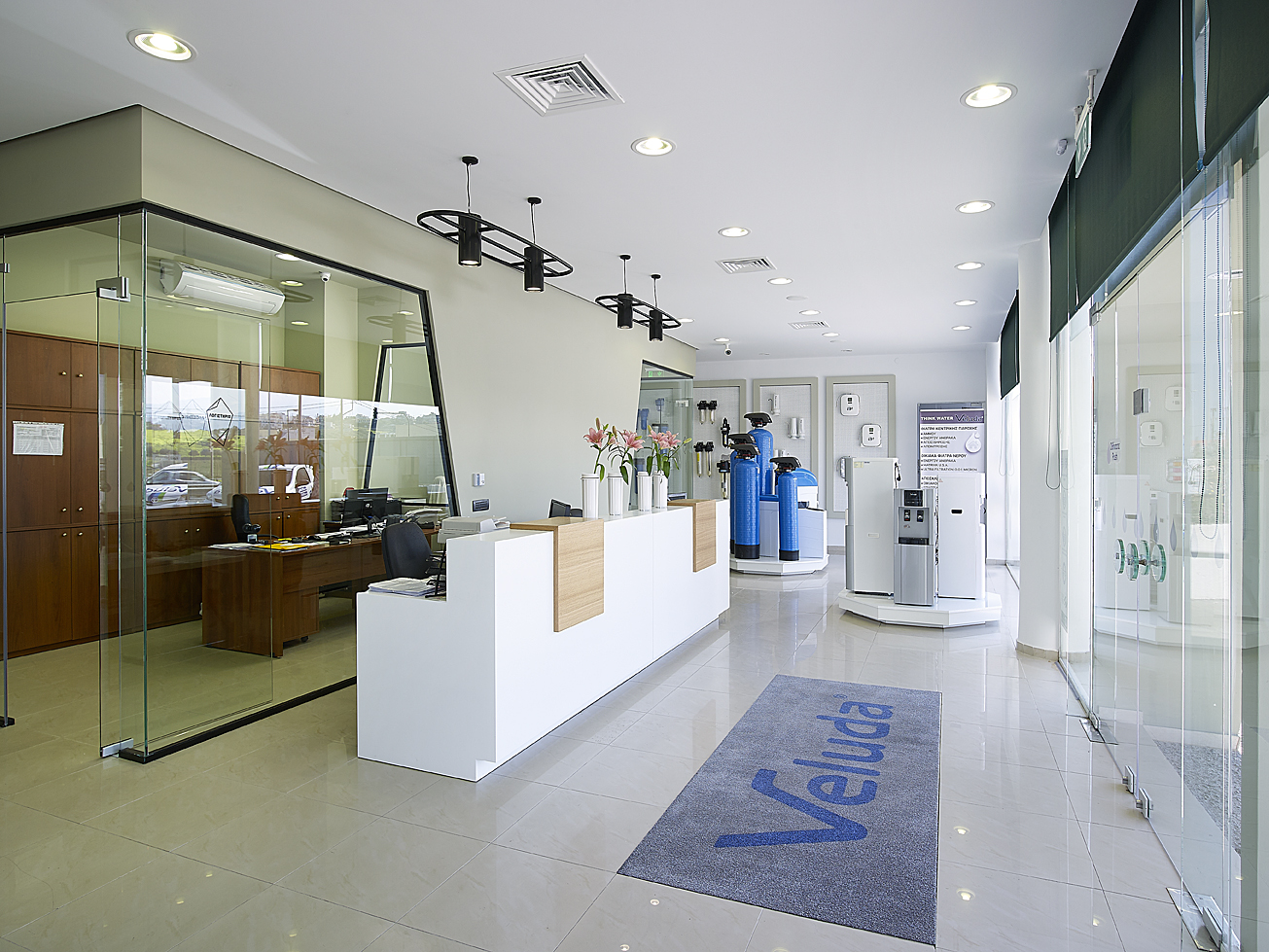 Veluda is based in Heraklion, Crete. Since 1999, he has been activated in the field of household and professional products such as filters, systems and components for water, always taking account of consistency and reliability.
By introducing products from the most trustworthy factories around the world, combined with our long-lasting experience in the field of product promotion, our company has managed, in a remarkably short time, to create a wide network of collaborating businesses across Europe.
Continuous and complete information on new technologies is a priority for the company, in order to ensure and maintain high quality. Reinforcing the desire for high quality, we became members of the WQA World Water Quality Organization in the USA Water Quality Association and the Hellenic Water Association Hellenic Water Organization.
In addition, over the past decade, we have been certified by the world's largest certification bodies, DQS Germany and UL America, with ISO 9001 in terms of marketing, placement and service. As well as with ISO 22000 regarding the food safety and management system.
We were pioneers in the fields of creation and production of domestic and semi-professional reverse osmosis systems in Greece with an initial production capacity of 10,000 systems per year. These devices are fully harmonized with European directives and are CE marked.
We are constantly evolving and selling throughout Europe with a wide range of products with a stock of goods and a large stock of spare parts.
The vision of the company is the right and prompt service, the constant improvement of products and services and the continuous research on innovative products.